J.K. Rowling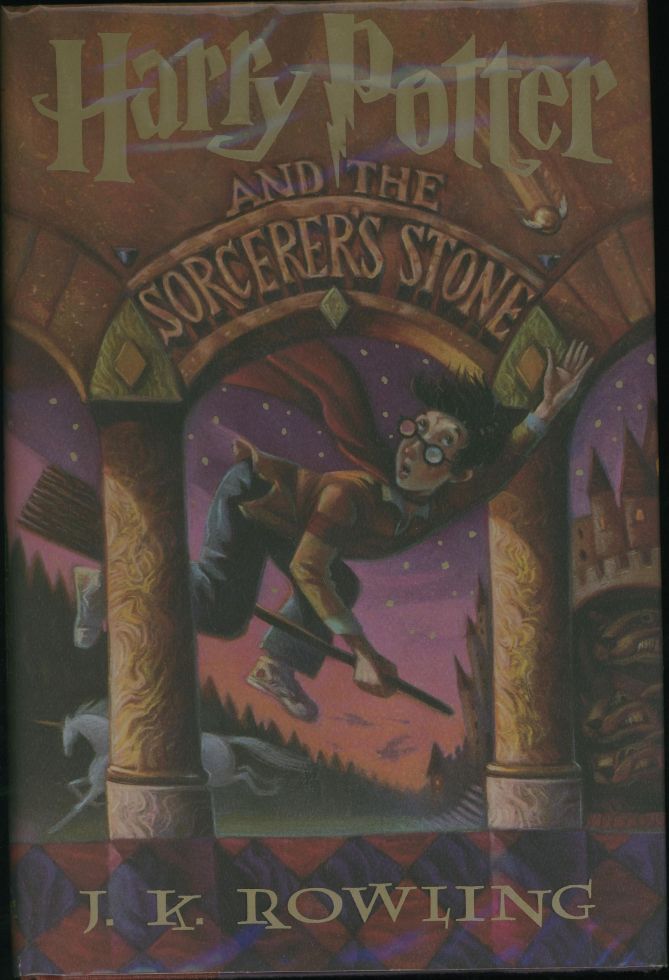 $1,200.00
1 in stock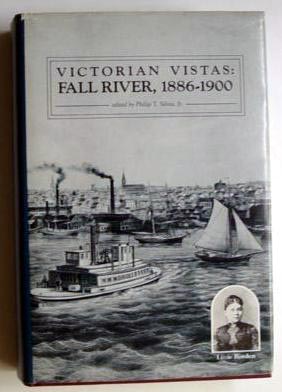 $75.00
1 in stock
Tom Jones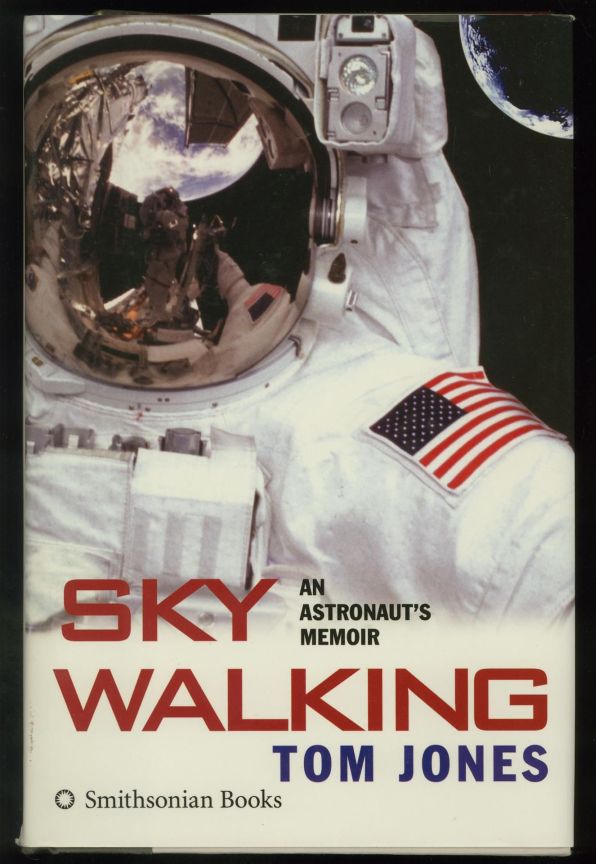 $50.00
1 in stock
Whew! Our site looks to be fully restored after an outage at our webhost from April 23rd to May 9th.

We'll be getting our inventory back to current, and making sure our files are all working.

Thank you to everyone for your patience when our emails were down, and while our website pages and inventory were not online.
Dick Francis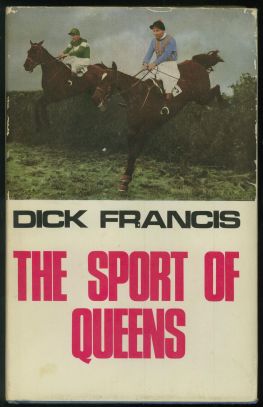 $99.95
1 in stock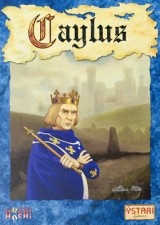 $54.95
2 in stock