J.K. Rowling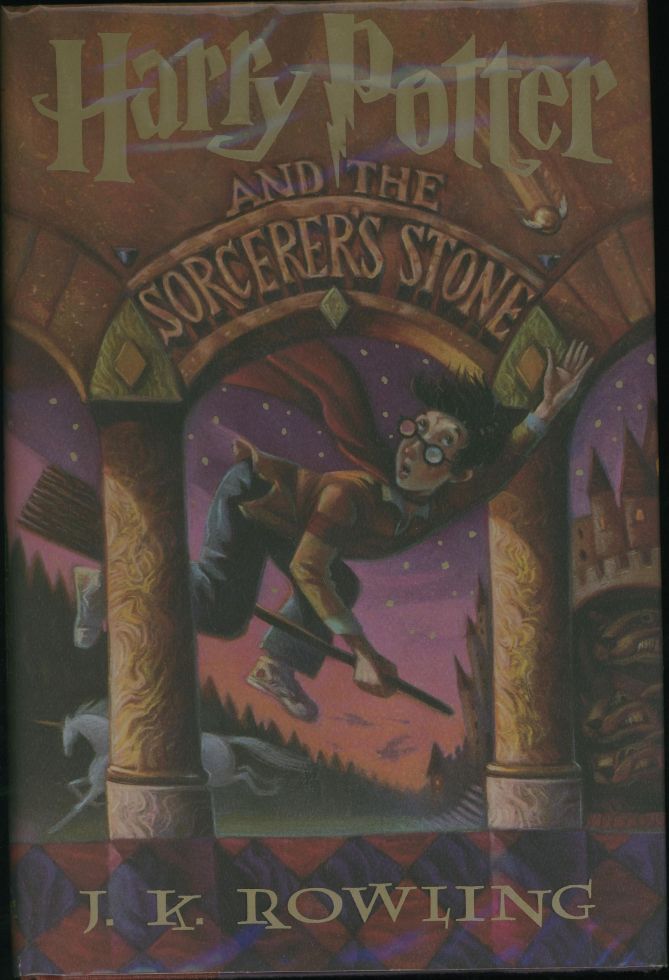 $1,200.00
1 in stock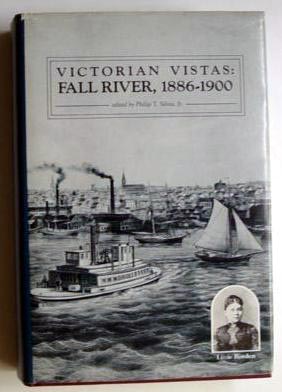 $75.00
1 in stock
Tom Jones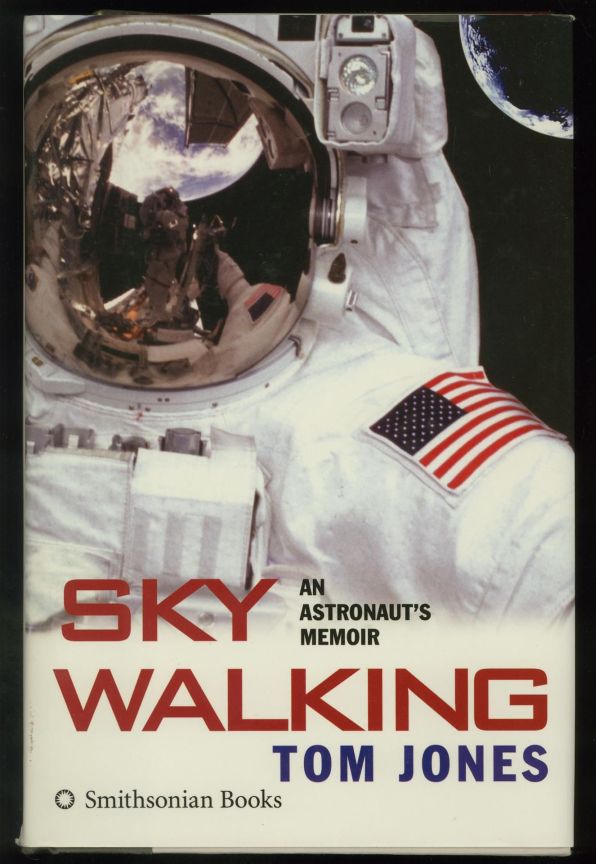 $50.00
1 in stock
Can't make it in to the shop? Give one of our many podcasts a listen:
Help Wanted
Adventures Underground is seeking a full-time Children's Buyer. $12/Hour. We are looking for a mature, creative, and self-motivated individual to continue to develop our children's department.
Responsibilities include:
Ordering new children's toys and accessories
Evaluating trade-in of used items to establish offers of store credit
Meeting fiscal expectations of budgets and departmental growth
Data entry of product, including price, condition, and catalogue
Merchandising of product, including display, organization, promotional events
General cashiering, customer service, and light cleaning
Training other staff in departmental specifics
Requirements include:
Knowledge of and interest in a variety of children's toys and books
Ability and desire to keep up to date with new releases and trends
A congenial attitude toward customers and co-workers
Basic computer skills (email, word processing, etc)
Excellent verbal and written communication skills in English, by phone and email, in person, and computer keyboard
Reliable transportation
Age 18+
Ability to lift up to 50 pounds, and frequently twist or bend at the waist
Ability to stand for long periods of time
Ability to read and interpret websites, email, order forms, packing slips, etc.
Willingness to confront disruptive or law-breaking patrons
Interested persons should submit a resume and cover letter to:
Attention: Kory
Adventures Underground
1391 George Washington Way
Richland, WA 99354
Welcome to the quiet launch of our new website. Not everything is completed, but the old site was speeding up its lengthy death and we needed to pull the plug.

Our shopping cart is not available yet, but you can send inquiries from each item page. We'll be working on formatting and content in the days to come, as well as getting certain pages available.

Thank you to everyone for your patience and support over the last few years while we have gotten the site to this point.
Dick Francis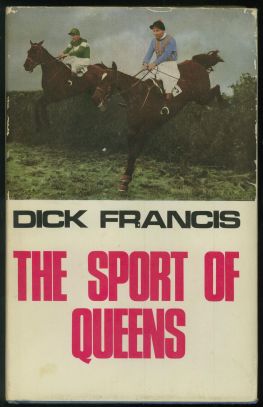 $150.00
1 in stock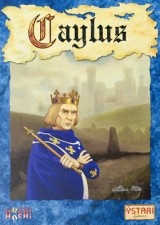 $54.95
2 in stock