Dear AU and Cafe Friends and Family,
As the world moves closer to reopening we are starting work on our plans for events and gaming. So many things have changed over the course of the last 16 months. We are laying out completely new methods of hosting our community events.
Currently, we are not ready to schedule or host events. We aren't considering or detailing any plans until after all restrictions have been lifted. We remain dedicated to keeping our staff and our community as safe as possible. If you have any questions please feel free to reach out to us via events@advunderground.com, though our answers will probably still be along the lines of "we don't know yet," we would love to hear from you!

We will also reach out to our friends and guests as we move closer to jump-starting our events calendars.
Hosting groups for gaming falls under the same plan for now. We're currently redesigning our planning process. This will allow us to improve communication and organization in the future.

Our new Events and Gaming space in the Caterpillar Cafe offers some really cool options going forward. Since we last hosted events and games we have relocated Au Records into the back of Adventures Underground (prior to the shutdown, records had been inside Caterpillar Cafe). This move has allowed us to keep both stores functioning during the various restrictions without the complications of mixed retail and food service spaces.
As always, we appreciate your understanding and continued support! We will let everyone know as soon as we are ready to start hosting events and gaming via this website, as well as in-store and on social media.
Amanda and Staff of AU and Caterpillar Cafe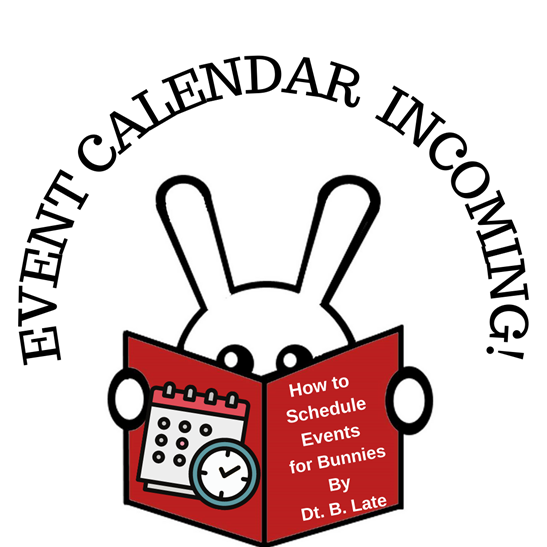 UPDATE: Hey! Thanks for coming to look at our events page. It's is a bit bare right now due to the need for everyone to stay safe and healthy. We will be revamping the entire calendar once the gathering restrictions in Washington State are lifted. If you are a group that regularly uses the events space, please feel free to email Events@advunderground.com with your questions and updated contact information. We miss all of you and look forward to getting the ball rolling again as soon as it is safe.