Games at Adventures Underground
Adventures Underground is proud to carry the largest collection of board, card, and tabletop games in the region!
We carry everything from classic games (Chess, Checkers, Dominos) to trading card games (Magic, Yu-Gi-Oh!, Digimon, Pokemon, etc.), as well as an ever-expanding collection of modern board games and role-playing games.
Got questions about a game? Many of our staff members are veteran gamers who love to share in that passion with experienced and the new players alike.
New Releases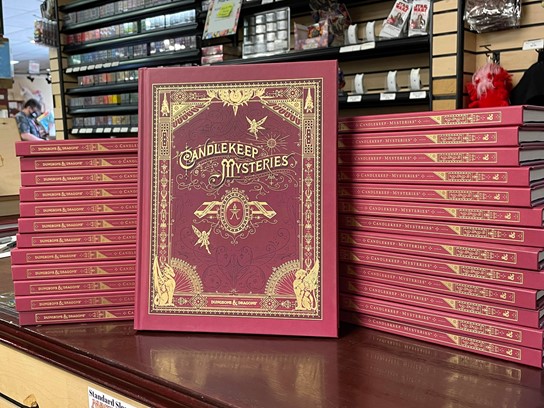 We love special editions and alternative covers! If you're looking for this luxurious edition, we've got plenty in stock!
-Gaming Events-
When covid restrictions lift, we will be holding events again, this time in the cafe! We hold events such as Pokemon, Yu-Gi-Oh!, Dungeons and Dragons, Pathfinder, Starfinder, a board game night, tabletop miniatures war gaming, as well as occasional tournaments for various other games. Be sure to check out our calendar of events and our Facebook page for the most updated information so you don't miss out!
The space is also available for open gaming when it's not being used for other events. On top of that, we have an extensive collection of demo games that can be played in the cafe.
Our store is open to all and if there's a new avenue of gaming you were thinking about exploring, we'd love to be the place to help you along the way!
-Miniatures/Accessories-
Whether you are delving into Forgotten Realms, building a Necron legion for Warhammer 40k, or just building them for fun, we've got you covered! We carry a large selection of Reaper Bones plastic minis, Dark Heaven and Pathfinder metal minis, Warhammer sets, and are now stocking Wizkid pre-primed miniatures as well!
If your adventurers, monsters, and armies are ready to go, but you need that something extra to make them stand out, we also carry Citadel, Game Color, Army Painter, and Reaper paints, as well as the brushes, tools, and scenic components you'll need to bring your miniatures to the next level.
Additionally, we offer a wide selection of gaming accessories, including dice, pre-made and erasable maps, character sheets, GM screens and so much more!
And never fear! If for some reason we are sold out of or don't carry an item you're looking for, our resident wizards will do everything in their power to summon it forth from lands far and wide! We're always willing to help by special ordering anything that you may need to finish your quest!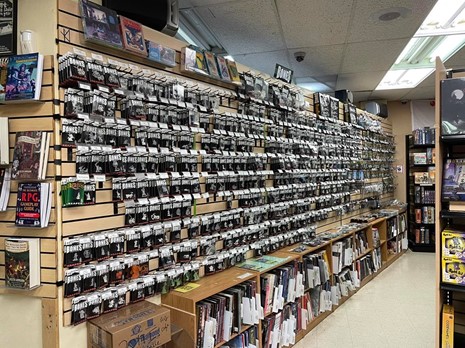 Contents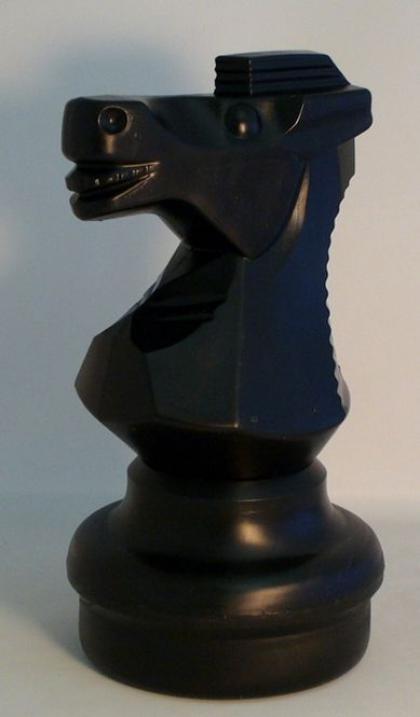 $39.99 + ADD TO CART
1 in stock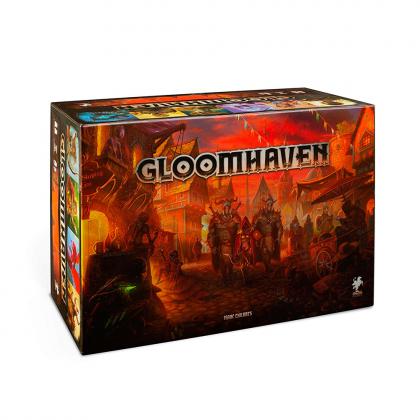 $139.99 + ADD TO CART
4 in stock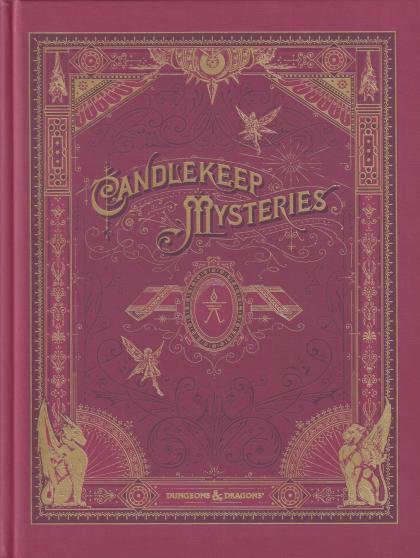 $49.95 + ADD TO CART
1 in stock
B. Ridolfi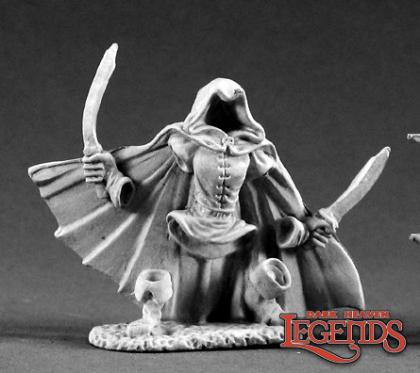 $9.99 + ADD TO CART
2 in stock
$24.99 + ADD TO CART
2 in stock
$49.99 + ADD TO CART
6 in stock