Records
Here at Adventures Underground, we are passionate about music and are dedicated to providing customers with a wide variety of genres, on both new and used vinyl LPs, CDs, Cassettes, and 45s. We also carry a selection of new and used turntables, and music collectibles.
---
Music Updates from Au Records!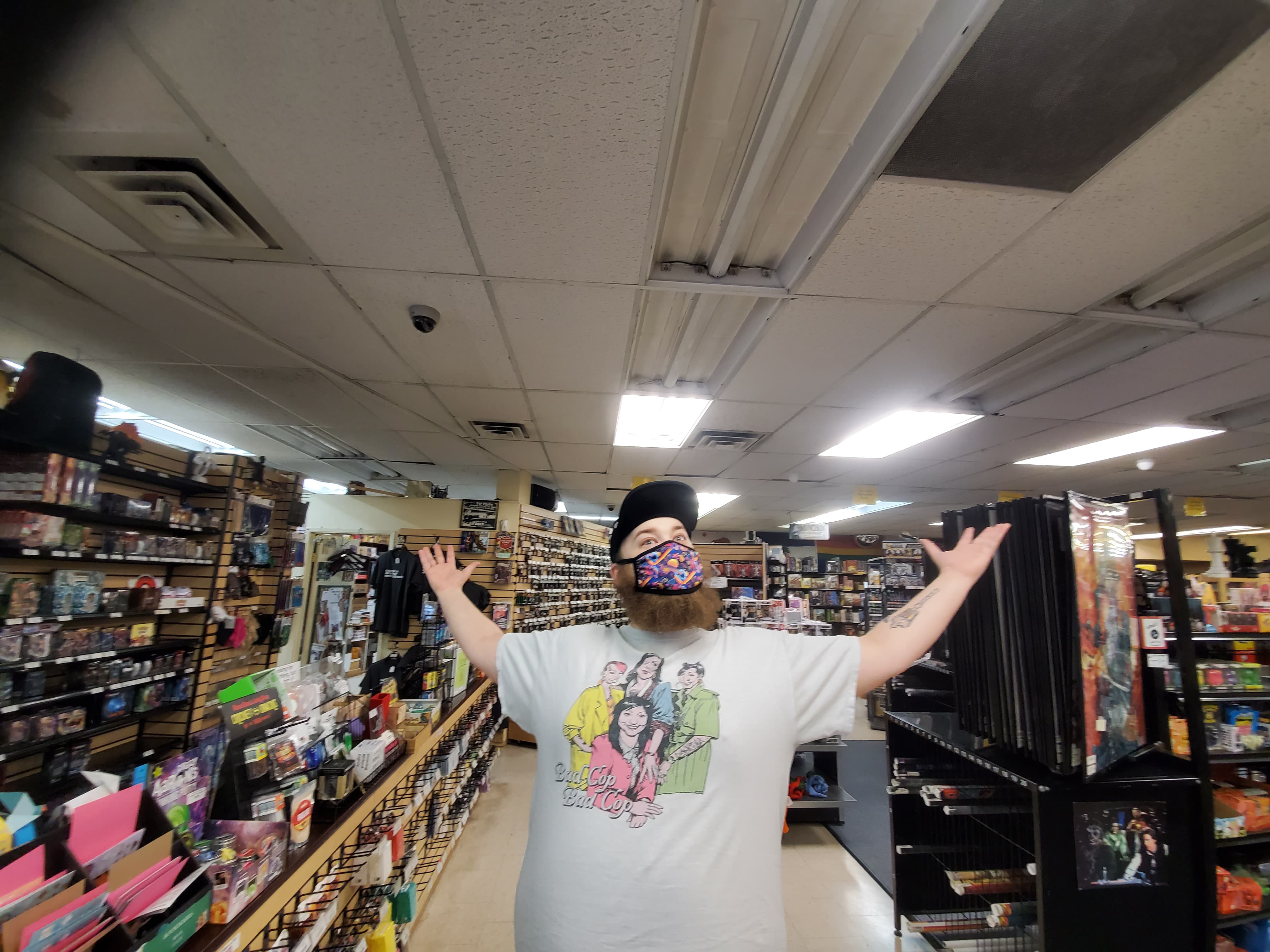 Well 2020 has not gone the way anyone expected, that is for sure! In true Adventures Underground style the Music department has been riding the chaos storms by evolving and improving where we can. During the full shutdown it was decided to really give records its own space, independent of the cafe. So many reasons for this exist, but the take away is that Au RECORDS now has its own dedicated space in the former event room in the back of Adventures Underground.
        The first RSD 2020 went well, we think. Feel free to give us some feedback if you have any ideas or comments to share. We are going to shift the layout a bit to make more room to move around in while allowing for proper social distancing during the record browsing.
         We want you to know: the order we received for this round is very small. We know. We understand. Hopefully the final one will be better.
         The next RSD 2020 date is September 26, 2020. We will open EARLY at 11:00 am for EXCLUSIVE RSD shopping until noon. A major change this year will be that all you vinyl lovers will need to line up at the Adventures Underground MAIN DOORS, on the George Washington Way side of the building. For COVID reasons (see applicable Phase 1 state mandates) we still have to limit quantities of people and time spent shopping in the store. Be patient with us please.
         The rest of Adventures Underground will open at the regular time of 12:00pm till 5:00pm. You can of course swing by and check out the records during that time, too.
The third and final RSD of 2020 will occur on October 24th, 2020. We will update all of the details here and also on the Facebook Events.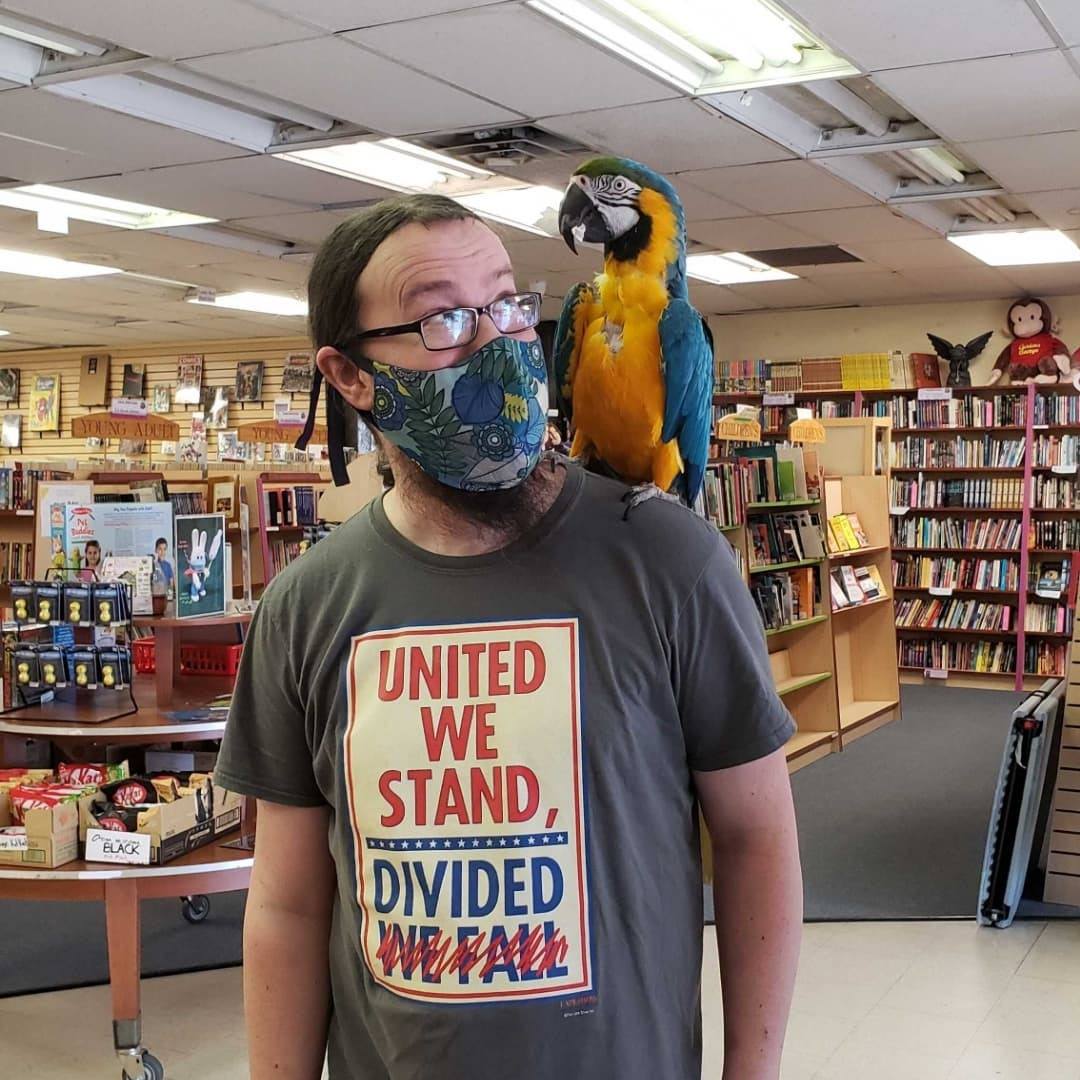 A special guest dropped in for a visit RSD 8/29/20!
-New Releases-

We receive weekly shipments of new vinyl pressings. If for some reason we don't have an item in stock, we are always happy to place special orders for new vinyl. Additionally, we are always putting out used vinyl, so be sure to check back frequently.
-Collectibles-
On top of everything else, we carry a wide selection of music related collectible and accessories. We've got everything from patches and pins, to bags and shirts, as well as figures of some of your favorite bands and musicians. After all, why wear just any hat when you can instead have one with your favorite band logo on it?
-Events-



The Record Store Day 2020 Ambassador is...
BRANDI CARLILE
Brandi is a multiple Grammy award winning singer-songwriter and producer whose music spans several genres. She's worked with everyone from Elton John and KT Tunstall, to Willie Nelson and Pearl Jam.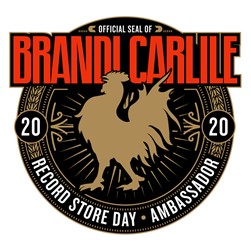 Adventures Underground is a Record Store Day Pledge and yearly participant. We are the proud home of Record Store Day for the Tri-Cities!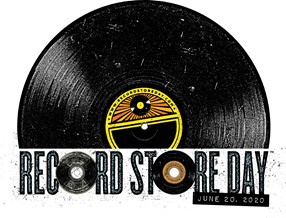 Record Store Day 2020 has been moved to August 29th, September 26th and October 24th.

Please call Adventures Underground at 509-946-9893 if you have any questions.
We our space has moved the former events room at the back of the Adventures Underground main store. Just come into our main entrance at:
1391 George Washington Way
Richland, WA 99354