Home >
2020, January: Beer for the New Year!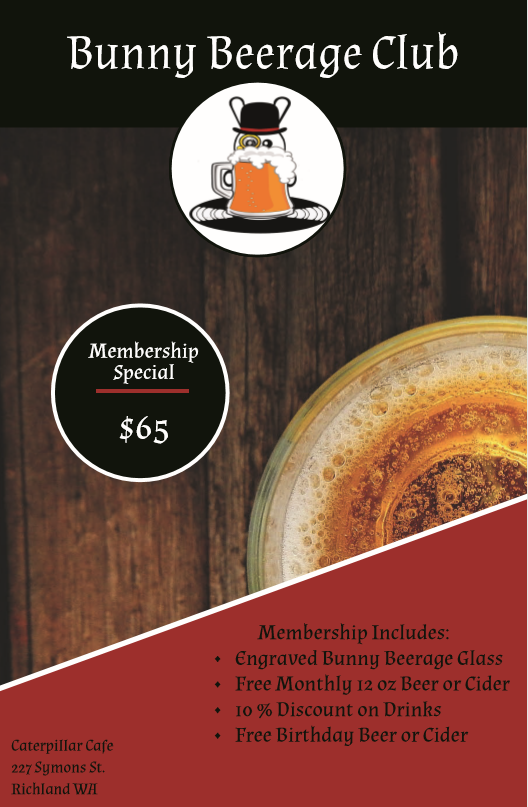 So this is a truly exciting thing that Joy and Amanda cooked up. A Uptown-centric beer club. 
This is something they have been toying with for awhile and now it's finally here. You get a cool engraved mug, a free beer each month, a free beer on your birthday and then discounted beer all year long. Plus you're drinking in the the atmosphere of a record store! I think that's pretty cool, personally.
Come have a drink with me.
-K