Children's Department
"It is not enough to simply teach children to read; we have to give them something worth reading."
- Katherine Paterson
A love of learning starts at home.
Let Adventures Underground help build that foundation!
Search all of our Children's Department here.
Have an idea of what you need? Try searching our...
Art Supplies!
Books!
Plushies!
Puppets!
Science Kits!

Melissa & Doug Toys - Restocked!
We don't order from Melissa & Doug often, so it's always exciting when those crates start to roll in - and even more exciting once the shelves are refilled!

We carry tons of their products... way more than we can show in a single picture! In case you're curious what else we have from one of our favorite toy companies, take a search through our current M&D inventory.
Still can't find that perfect gift?
Don't fret!
We're getting another restock from Melissa & Doug in December, so if you know what you want, we can be sure to grab it for you.
Call, email, or stop in to place a special order, and we'll make sure you have the perfect gift in time for the holidays!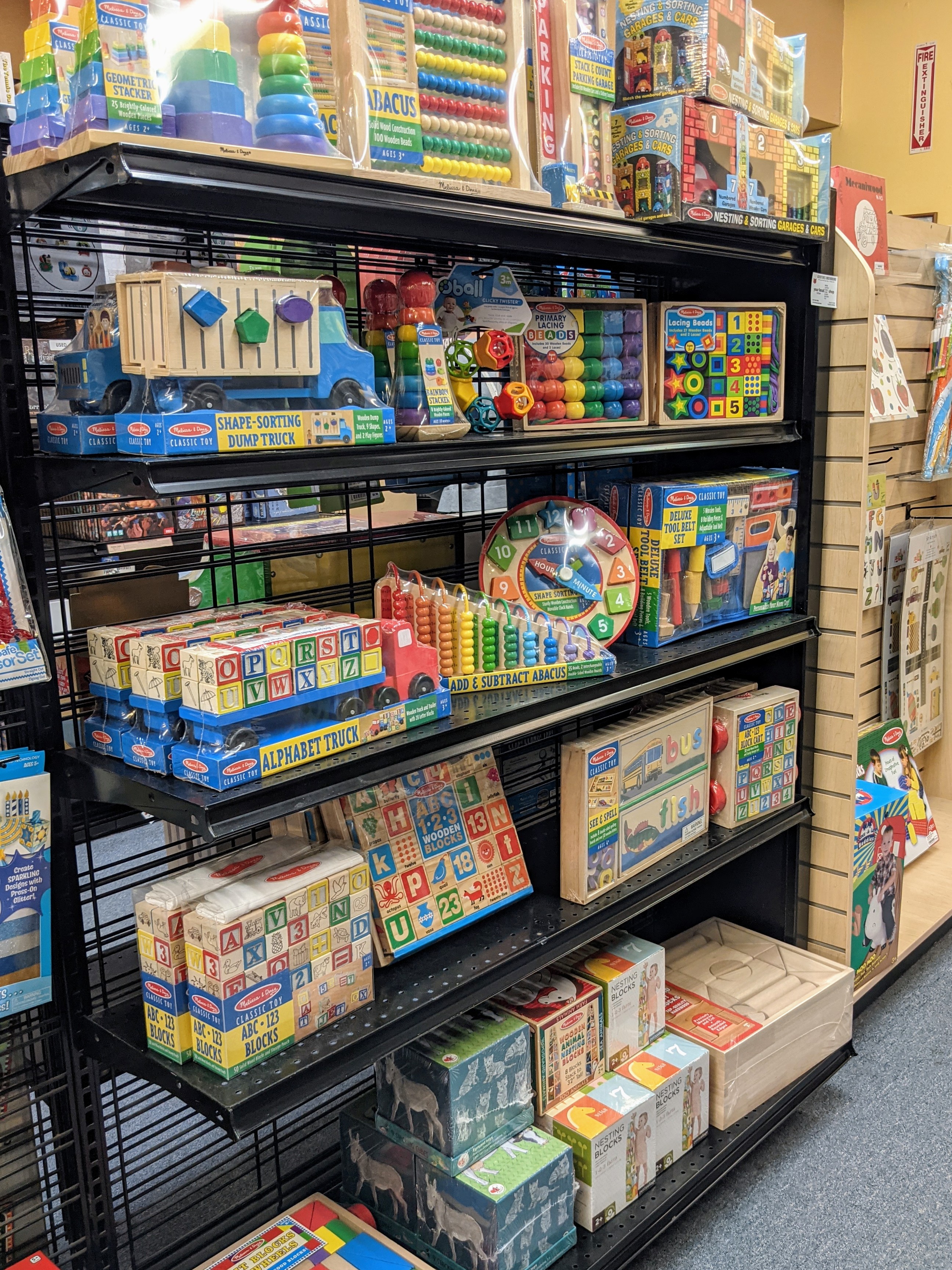 Our All-Time Best-Sellers!

Learners of all ages, we have BOOKS for you! Read what you love. We won't judge you by your book cover.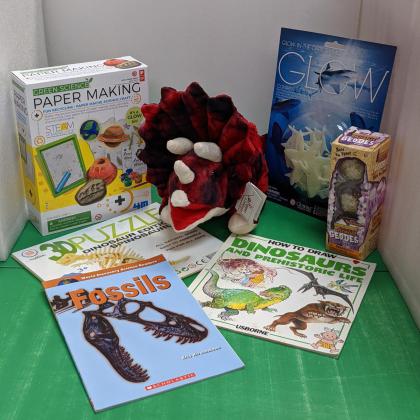 $50.00 + ADD TO CART
45 in stock
Contents will vary. Pictures shown as examples only.
"There's nothing to DO!" Keep the kids in your life entertained and unplugged. Trust us - they won't even realize our selection of toys, games, and activities is curated to help build mental, social, and even physical skills in learners of all ages.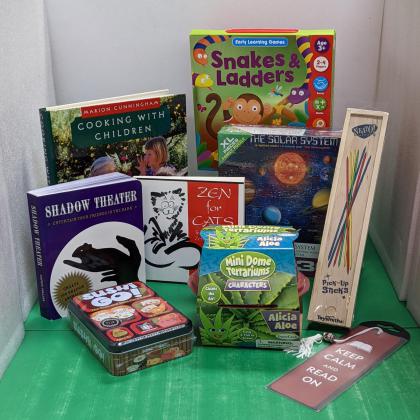 $75.00 + ADD TO CART
52 in stock
Contents will vary. Pictures shown as examples only.