Comics
Adventures Underground carries a wide array of comics, both in single issue and graphic novel format.

We carry new releases, which come out every Wednesday, as well as an extensive selection of back-issues.

We have a diverse collection of graphic novels available for every kind of reader, both new and used.

We carry a wide selection of all-ages comics, as well as manga, alternative comics, non-fiction comics, comic art books, and literary adaptations.
 Looking for a recommendation? Many of our staff members are avid comic readers. Always feel free to ask for suggestions, either for yourself or if looking for a gift for the comic fan in your life.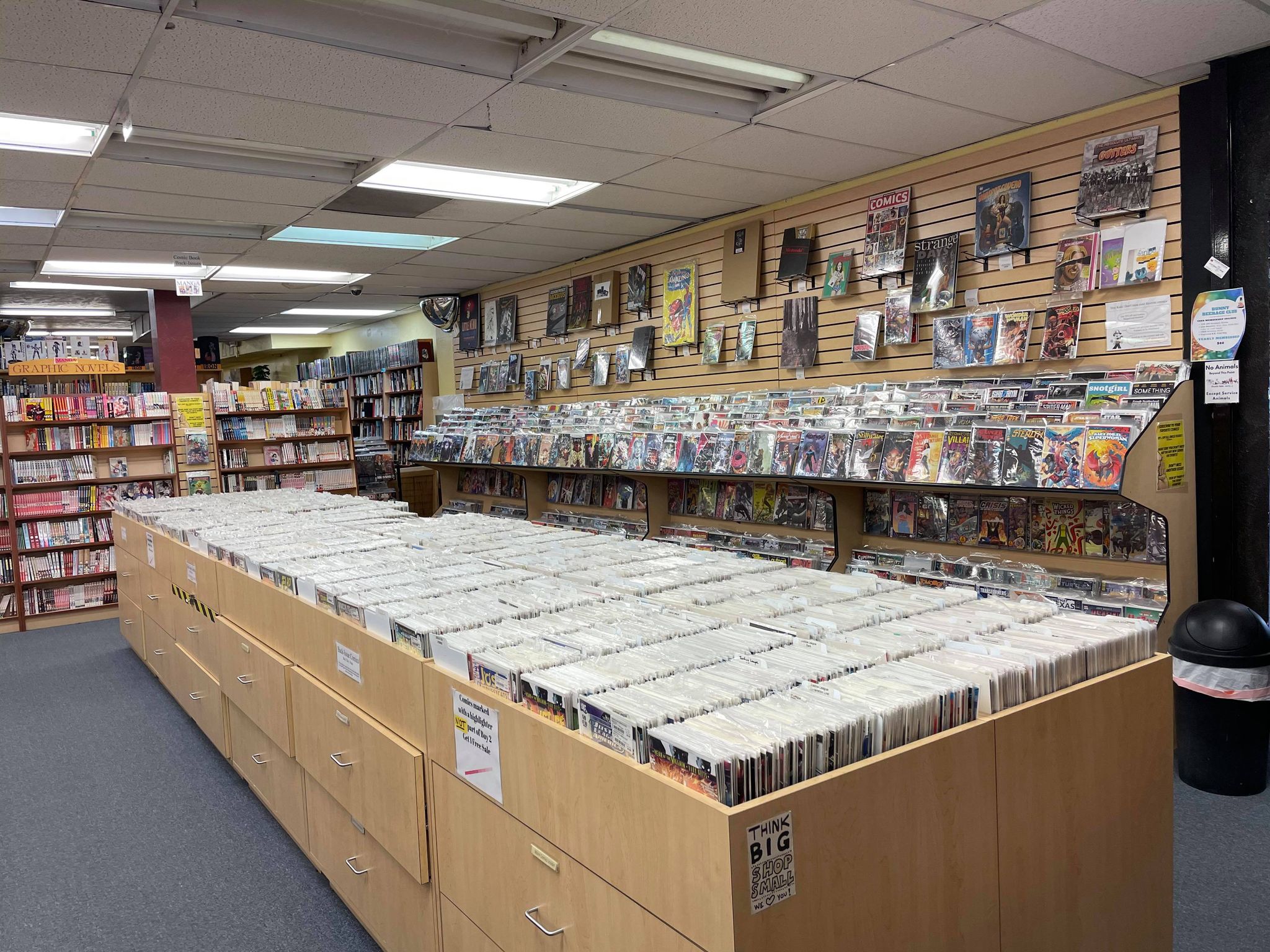 -Pull Lists-
Never want to miss an issue? Ask one of our friendly staff members for help with setting up a pull list. This is where we'll set aside future issues for any series you request. Additionally, customers with an active pull list receive 10% off all single issue comics.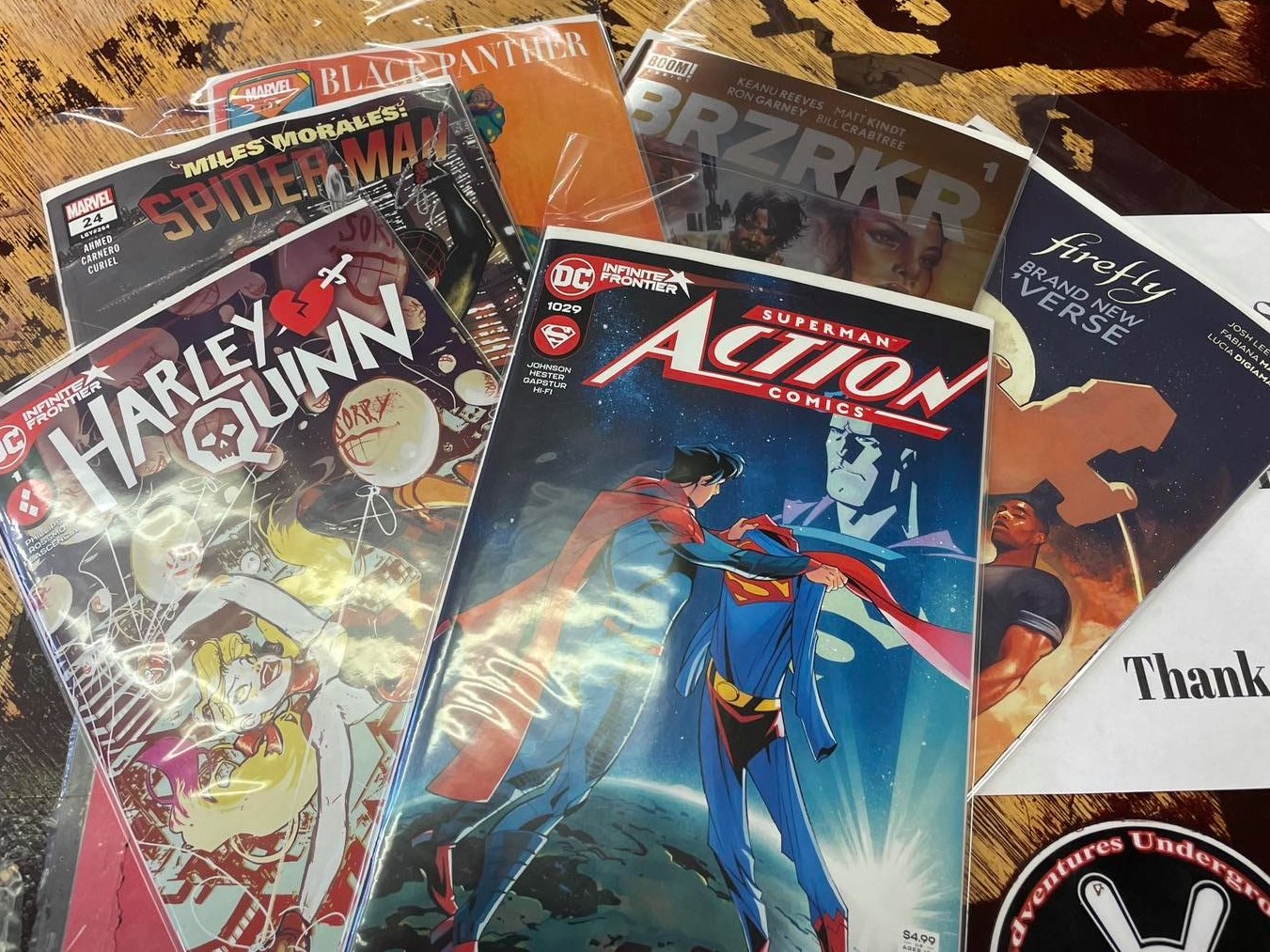 -Events-
Throughout the year, we host a few related events, including Free Comic Book Day (first Saturday of May) and 24-Comics Day, an event where participants create a 24-page comic over the course of 24 hours.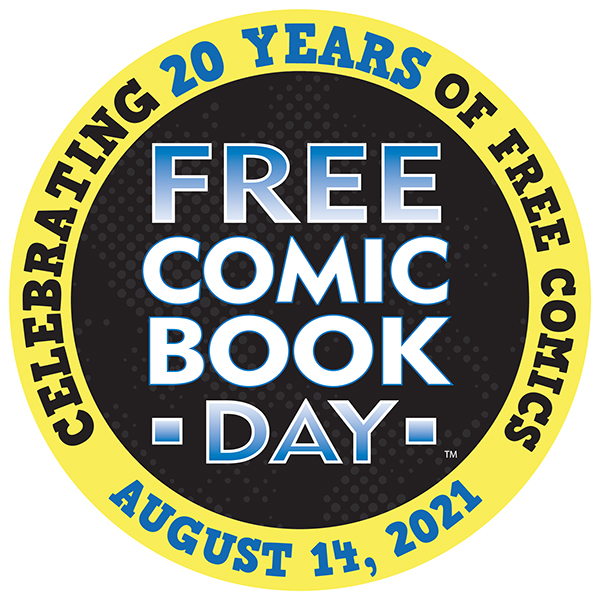 -Comics Corner-
Did you know? We have a comic podcast! Comics Corner branched off from our main Au Radio podcast, and features all things comic-related. Its first appearance was August 11th, 2018, and can be found here: