Our current hours: 12 noon till 5 pm, Monday through Thursday, and 11am - 6pm, Friday and Saturday!
The Caterpillar Cafe is open Monday thru Thursday,  10am - 5pm and Friday and Saturday 10am - 6pm! We are offering curbside, to go orders and patio seating at this time.
Due to our modified Phase 1 requirements, we can have a maximum of 25 people in store, for a maximum of 30 minutes. This means that after each 30 minute segment we will be sending everyone outside for cleaning and airflow.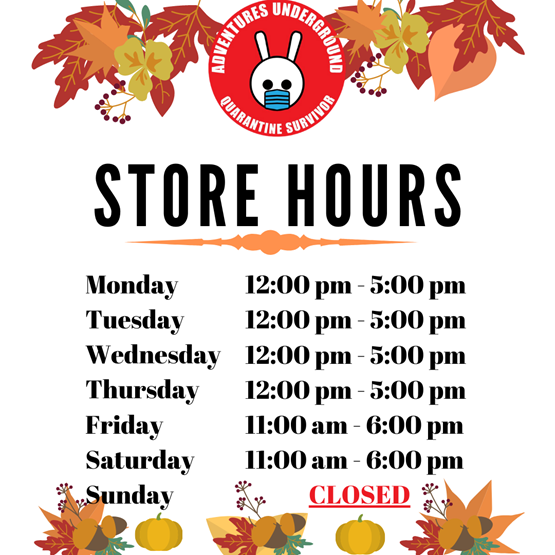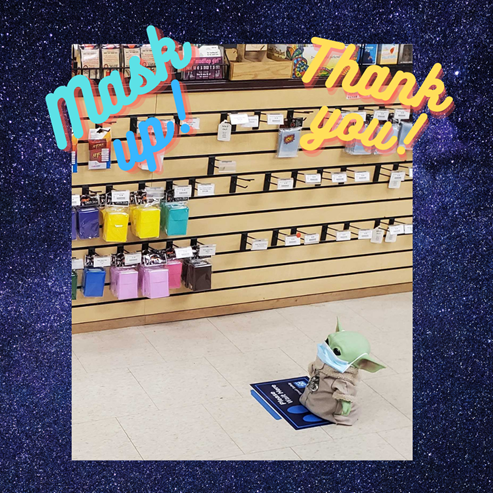 Masks are required to be worn for entry for all humans over the age of 5. This is for our staff and public protection. Also please note that the Washington State Health Department has found face shields to be insufficient protection. Due to this change we will need to ask that anyone utilizing a face shield also have a cloth covering over one's nose and mouth. Those not wishing to wear masks may order online or over the phone and we will accommodate you with curbside or delivery in a contactless manner.
Checkout our latest interview with author Maureen Doyle McQuerry. She discusses her synesthesia, managing research and information, and her new children's book series.



---
**CURRENT TRADE POLICY: Due to pandemic survival rewriting many of our business practices: We are NOT taking trade for the forseeable future. We are still accepting donations of acceptable product. Please make an appointment for donations.**
CURBSIDE PICKUP: We will call you as soon as your order is ready. Please be patient. We're not working full hours and it takes us awhile to put everything together. (Even if you just have one item - there may be other orders ahead of you that day.)
TROUBLES ORDERING?: If you are having trouble putting your order through with a credit card, try submitting your order anyway but select Check/Money order option. If you put "Please Call for Payment" and we can get your card information over the phone once we pull your order.
HOURS
Main Store:
12p-5pm, Monday through Thursdays

&

11am-6pm Friday and Saturdays

(Closed Sundays)

Adventures Underground
(In the Uptown Shopping Center)
1391 George Washington Way
Richland WA 99354

 

Cafe: Online / Walk-up Curbside Only
10am - 5pm, Monday through Thursdays

&

10am-6pm Fridays and Saturdays
(Closed Sundays)



Caterpillar Cafe & Au Records
(In the Uptown Shopping Center,
accessible streetside or through AU)
227 Symons St
Richland WA 99354
---
Bored at home? Give one of our many podcasts a listen: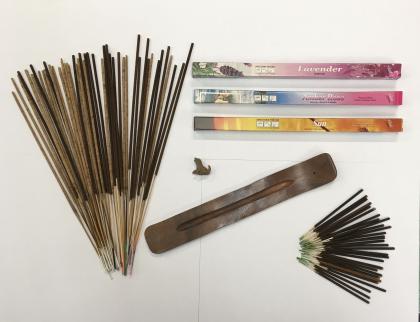 $9.99 + ADD TO CART
1 in stock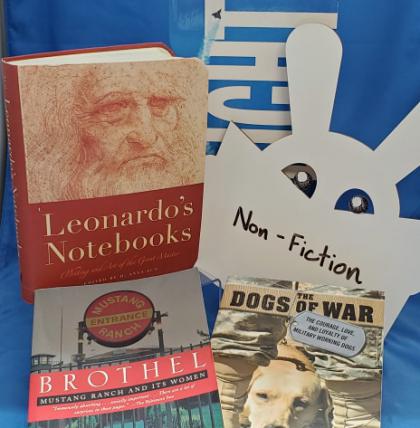 $25.00 + ADD TO CART
97 in stock