Dear AU and Cafe Friends and Family,
Thank you for your patience and dedication during these crazy changing times and the last 16 months! We're excited to see your face if you're fully vaccinated and ask that you wear a mask as the CDC recommends if you aren't.
You may direct any questions or concerns to our management team at 
mgmt@advunderground.com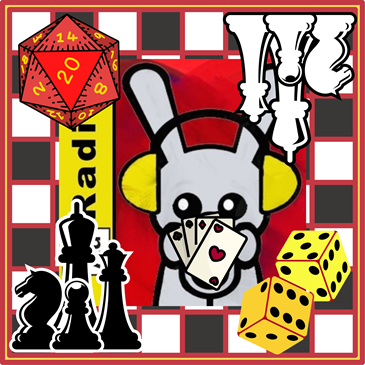 Tune in this week as Drew and George talk about the world of Kickstarter! The pitfalls, the joy, the Batman T-Rex. Whether you've backed Kickstarters before or are thinking about throwing your hat in the ring- this is an episode you don't want to miss.
---
Checkout our latest interview with author Maureen Doyle McQuerry. She discusses her synesthesia, managing research and information, and her new children's book series.



---
**CURRENT TRADE POLICY: Due to rewriting many of our business practices: We are NOT taking trade for the foreseeable future. We are still accepting donations of acceptable products. Please make an appointment for donations.**
---
CURBSIDE PICKUP: We will call you as soon as your order is ready. Please be patient. We're not working full hours and it takes us a while to put everything together. (Even if you just have one item - there may be other orders ahead of you that day.)
TROUBLE ORDERING?: If you are having trouble putting your order through with a credit card, try submitting your order anyway but select the Check/Money order option. If you put "Please Call for Payment" and we can get your card information over the phone once we pull your order.
HOURS
Main Store:

Mondays *Curbside Only 12pm-5pm

Tuesday - Sunday 11am-7pm


Adventures Underground
(In the Uptown Shopping Center)
1391 George Washington Way
Richland WA 99354

509-946-9893

 

Cafe:

Caterpillar Cafe
(In the Uptown Shopping Center,
accessible street-side
or order at AU connecting doorway)
227 Symons St
Richland WA 99354
---
Bored at home? Give one of our many podcasts a listen: